Company History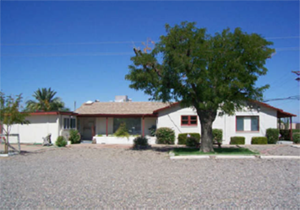 First Office
Hardrock Concrete Placement Co., Inc. was founded by twin brothers, Lee and Larry Lopez. Natives of Arizona, both enjoyed successful careers in the residential concrete market prior to joining forces to establish Hardrock in 1989. Initially, Hardrock operated out of the childhood home of Lee and Larry in Peoria which was converted into a make shift office.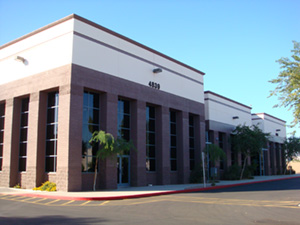 Phoenix Office
During the early 1990's, the initial years of the Company, the construction industry in Arizona slowed downed significantly, so they packed their bags and headed to California, while still maintaining their office in Phoenix. From 1990 – 1993, Hardrock found many opportunities from San Diego to San Francisco pouring concrete for such projects as The Home Depot, Circuit City, Kmart, Service Merchandise, and an Air Traffic Control Tower for the Chino Airport.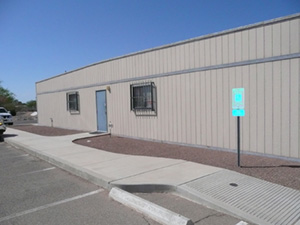 Tucson Office
In 1994 the Arizona market was booming. A new office was opened in Tucson to take advantage of a young, expanding market. The 1990's was a significant growing period for the Company, in addition to increasing revenue, the staff increased from 50 to well over 500.
Following a successful decade, Hardrock built their own headquarters in Phoenix, a concrete tilt building, which they moved into in 2000. Hardrock continued to thrive and established themselves as one of the premier commercial concrete subcontractors in the Southwest, reaching peak annual revenue of $71,600,000 in 2007.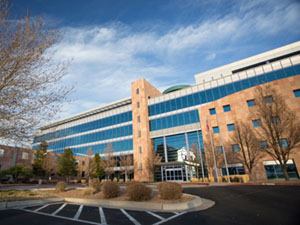 Albuquerque Office
The economic downturn experienced by the entire nation in the late 2000's hit Arizona especially hard, forcing Hardrock to look to other markets for revenue. Hardrock traveled to New Mexico in 2009 after being awarded the White Sands Missile Range Company Operations Facility for the U.S. Army. Additionally, 2009 took Hardrock to El Paso, Texas to construct a few different projects at Ft. Bliss. Hardrock continued to work all over the state of New Mexico including opening up an office in Albuquerque. Although work was scarce, Hardrock maintained its presence in the Arizona market during the economic downturn.
The Arizona market started to pick up again in 2012 and Hardrock was ready to seize the opportunity. Hardrock hit Arizona hard and was the concrete subcontractor for such notable projects as ASU Arizona Center for Law and Society in Downtown Phoenix, Green Valley Hospital, Scottsdale Museum of the West, and Living Spaces Furniture Distribution Center.
Hardrock is proud to be celebrating 28 years in business and is looking forward to continued success in the World of Concrete.